In response to the government's disregard and poor relief management during Hurricane Maria, young residents from Comerio, Puerto Rico activate themselves by taking control and transforming not only their lives but their community.
En respuesta a la indiferencia del gobierno y la mala gestión de las ayudas durante el huracán María, los jóvenes residentes de Comerío, Puerto Rico se activan tomando el control y transformando no solo sus vidas sino también su comunidad.
"We Still Here" introduces the incredible youth of Palomas navigating the aftermath of Hurricane Maria which brought an unprecedented level of devastation to Puerto Rico that has affected the present and future of an island already in crisis. In the lush mountains of Comerío, 24-year-old Mariangelie Ortiz leads a group of young residents who never thought they would become the leaders of their community, nonetheless find themselves traveling to Washington DC to protest in front of FEMA. Follow them in this coming of age story to find their power and begin creating a sustainable future for themselves and their community.
"Aquí Estamos" presenta la increíble juventud de Palomas navegando las secuelas del huracán María, el cual trajo consigo un nivel de devastación a Puerto Rico sin precedentes que ha afectado el presente y el futuro de una isla que ya está en crisis. En las exuberantes montañas de Comerío, Mariangelie Ortiz, de 24 años, lidera un grupo de jóvenes residentes que nunca pensaron se convertirían en los líderes de su comunidad, sin embargo, se encuentran viajando a Washington DC para protestar frente a FEMA. Sígalos en esta historia de iniciación, en la cual se disponen a encontrar su poder y comenzar a crear un futuro sostenible para ellos y su comunidad.
DIY Community CleaNup Organizing
MARIANgelie and community youth
PALOMAS BRIGADE in WASHINGTON, D.C.
YEYO - COMMUNITY YOUTH LEADER
La VUELTA DEl 2, Palomas, Comerio, Puerto Rico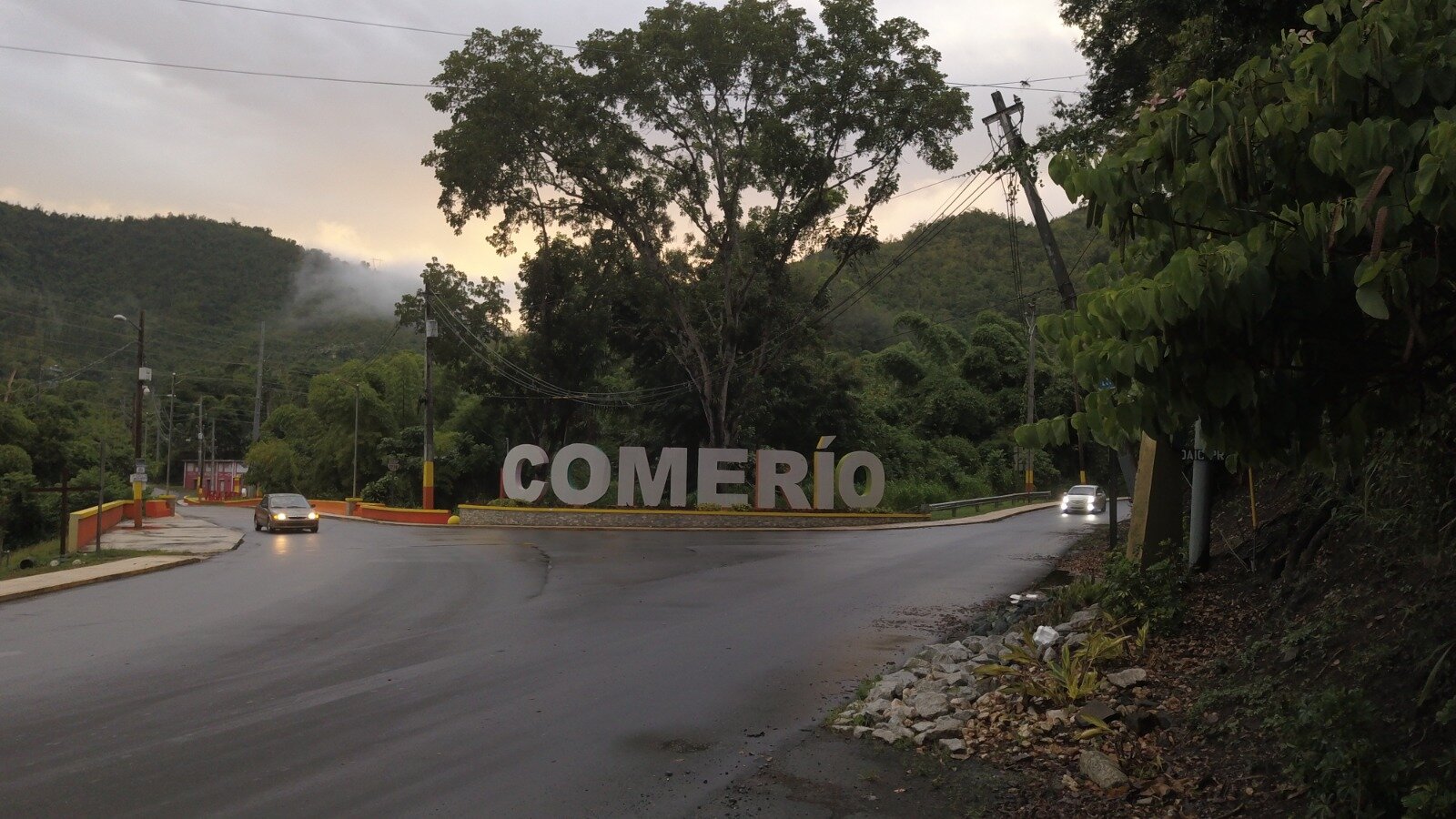 Please complete the form below